Our team, led by Oriel Prizeman at the Welsh School of Architecture, Cardiff University, is highly interdisciplinary, incorporating expertise in the fields of Architectural and Library History, Architectural Conservation, Sustainability, Computer Vision, GIS and Geomatics.
Principal Investigator: Professor Oriel Prizeman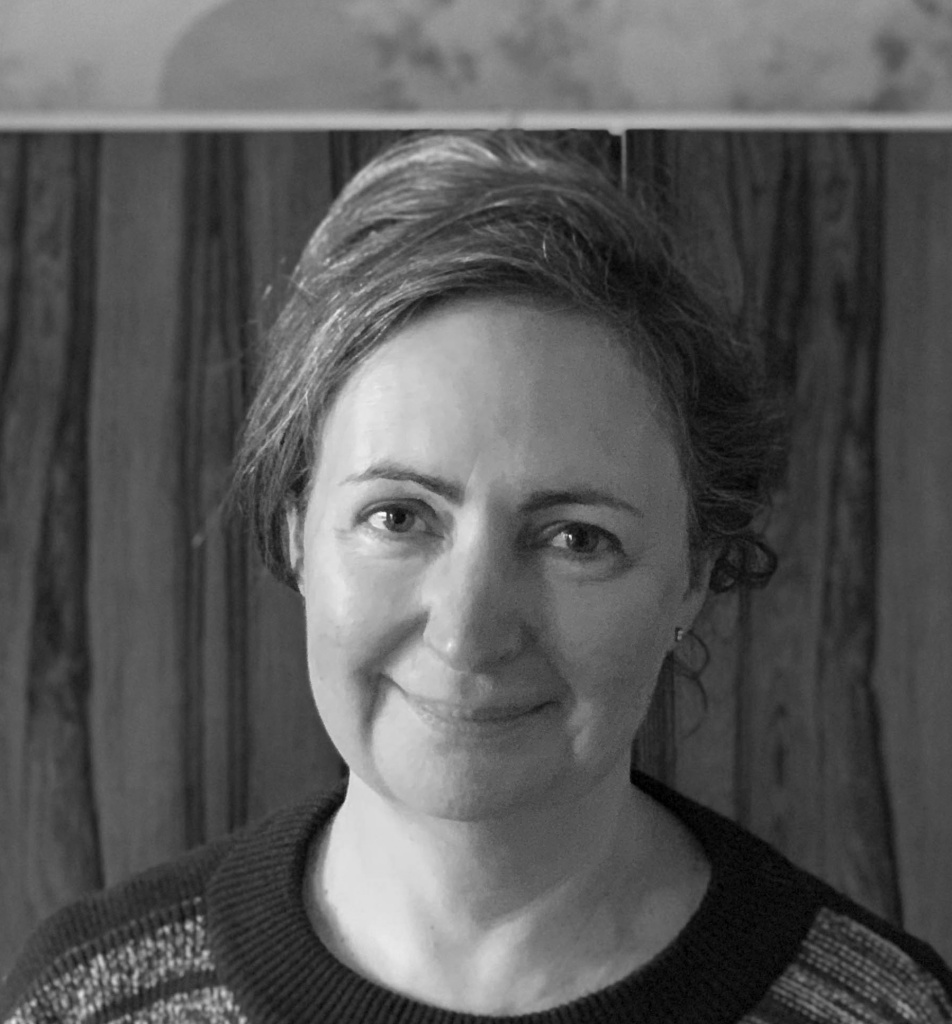 Professor of Sustainable Building Conservation at Cardiff University. Author of "Philanthropy and Light; Carnegie Libraries and the Advent of Transatlantic standards for Public Space" – Ashgate 2012 and "Sustainable Building Conservation" RIBA publications 2015.
Co-Investigator:
Professor Christopher Jones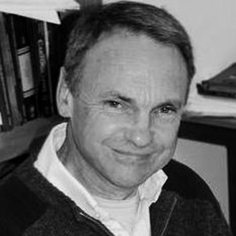 Professor at Cardiff University, School of Computer Science & Informatics. His main research interests are in geographical information systems (GIS), computer cartography and the retrieval of geographically-specific information on the web. His research has concerned also designing ontologies that represent knowledge about the terminology and form of geographical places.
Co-Investigator: Professor Emeritus Alistair Black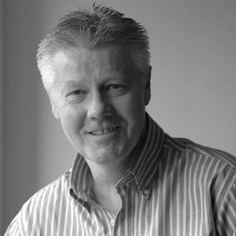 Professor Emeritus at University of Illinois at Urbana-Champaign. His interests are in the history of public libraries, corporate libraries, the library profession, the information society, and pre-computer information management.
Research Assistant: Dr Camilla Pezzica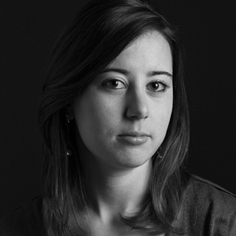 Civil and Environmental Engineer, Architecture graduate, and PhD graduate at the Department of Energy, Systems, Territory and Construction Engineering (DESTeC), University of Pisa, Italy. She conducts interdisciplinary research in the fields of Town Planning, Urban Modelling and Architecture with a focus on decision-making processes and Decision Support Systems (DSS).
Research Assistant:
Mahdi Boughanmi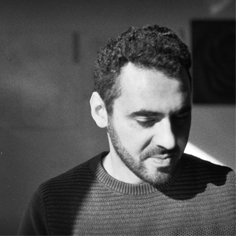 BIM specialist and Building surveyor at PointBIM, Cardiff. He works on parametric libraries of building elements, creating a HBIM resource for historic buildings using laser scan data and historic sources and photographs. His main interests are in the fields of new technologies and sustainable Project Management.
Research Assistant:
Mariangela Parisi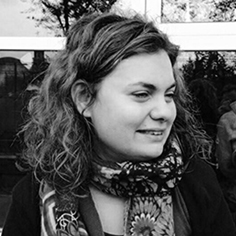 Architectural Assistant in a conservation practice in London. She holds a Master Degree in Architecture and an MSc in Sustainable Building Conservation and worked as a research assistant in an Italian research project concerning the redevelopment and valorization of the archaeological site of Cumae.
Other Key Research Contributors
Name and occupation
Role in the project
Paul Rosin
Professor at Cardiff University, School of Computer Science & Informatics.
Scientific advisor in Computer Vision
Julien Schroeter
PhD student at Cardiff University in the School of Computer Science & Informatics.
Contribution to the development of an object classification network
Giovanni Bruschi
Architect Specialised in architectural and landscape heritage.
Contribution to Laser Scanning, photographic survey and archival research
Ahmed Kamal Taher
PhD candidate at the WSA, Cardiff university, and teaching assistant at the Arab Academy for Science and Technology.
Contribution to building ventialtion modelling