There were three consultant stakeholders involved in the development of the proposal, each representing a Carnegie Library facing significant challenges. Braddock Library was the first Carnegie Library in America, built in the now almost derelict town of Carnegie's steel mill, later US Steel, which closed in 1982. The library is an enormous elaborate gothic building which used to also encompass a swimming pool, pool hall and concert hall. Its custodian has defended the building's survival through threats of closure and substantial restoration initiatives. Lister Steps Community Hub is a group engaged in an on-going HLF funded project to re-habilitate and re-use West Derby or Tuebrook Carnegie Library in Liverpool. Inspired by the new building he had opened in Toxteth in 1902, Tuebrook was unusual – an unsolicited and fully funded Carnegie Library gift in England. The building in 2015 was covered in graffiti, all but stripped of its interior finishes and occupied by pigeons on a desolate corner site. However, the group maintains a structured programme of engagement and has secured HLF funding for its capital project. Herne Hill (Lambeth) Carnegie Library in South London is represented by a volunteer organisation, Friends of Lambeth Library. Its threatened closure and proposed re-use as a gym was vehemently opposed by the group.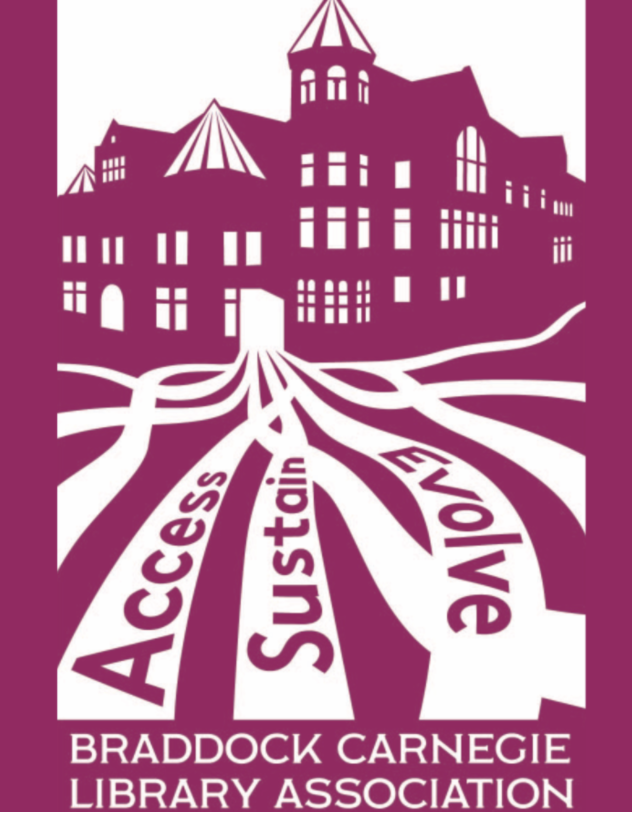 The Braddock Carnegie Library Association strives to perpetuate Andrew Carnegie's original vision of the Library as a "Center of Light & Learning" for the community it serves.
As the first of Andrew Carnegie's libraries in the United States, we have faced numerous obstacles in our 126 years. This building was closed in 1974 and suffered from neglect and deterioration to the point that it was deemed unsafe and placed on the list of buildings to be demolished. Fortunately for us, David Solomon, the last librarian to serve the library prior to its closing, purchased the building from its negligent owners for $1 and began the long task of renovating and restoring the building. In addition to renovations that are needed, there are constant annual maintenance items that need to be addressed. We are currently working on a building master plan which will detail renovations for the building and which we will use to seek funds for renovations.
Carnegie libraries are charming old buildings however, they need to be adaptable and affordable for the future. We are pleased and excited to be a partner in the Shelf Life project and look forward to sharing our experiences and collaborating with others on the challenges and rewards that we face.
Victoria L. Vargo, Executive Director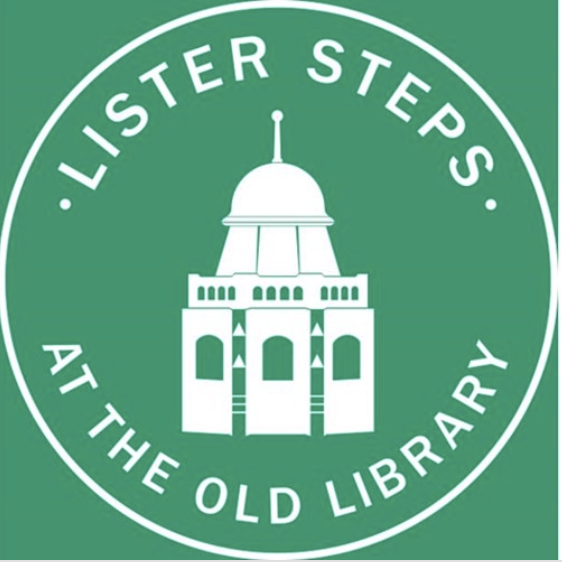 Lister Steps is a registered charity of Liverpool, located between West Derby and Tuebrook in close proximity to a grade 11 listed Carnegie library building. Lister Steps plans to fully refurbish and re-use the library building to deliver a hub of community services to make the surrounding areas better places to live and be. Lister Steps will relocate the existing sustainable childcare services on completion of the capital works, thereby enabling local children to experience heritage in a hands on way. The range of services they plan to deliver seeks to support families in a holistic way giving people opportunities to work, gain education and volunteer, support the development of the local economy and preserve Carnegie's legacy of philanthropy and education for future generations.
---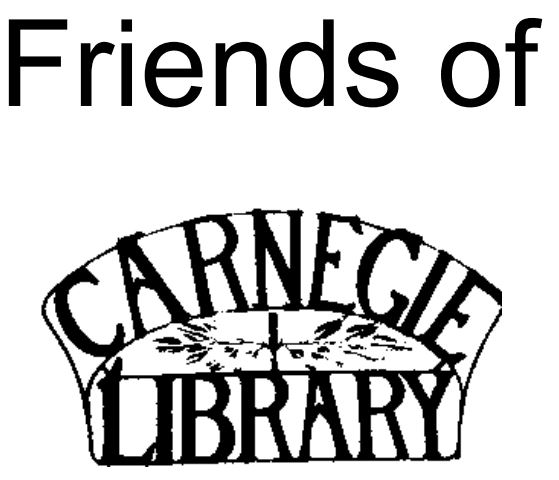 The Carnegie Library Association is a Charitable Incorporated Organisation (CIO) which aims to restore the Herne Hill Carnegie library in London as a public library and educational, social, cultural and community resource for Herne Hill and the surrounding area. The Friends are willing to link with other Carnegie libraries and with other Friends groups working to
save and promote their libraries, which is an essential aim of their constitution.
---