Explore this section to find out about the HBIM components resouces available for use in the generation of full HBIM for Carnegie Libraries as well as for other building of the time, which present similar prefabricated components.
Full HBIM (Historic Building Information Model) of Toxteth Library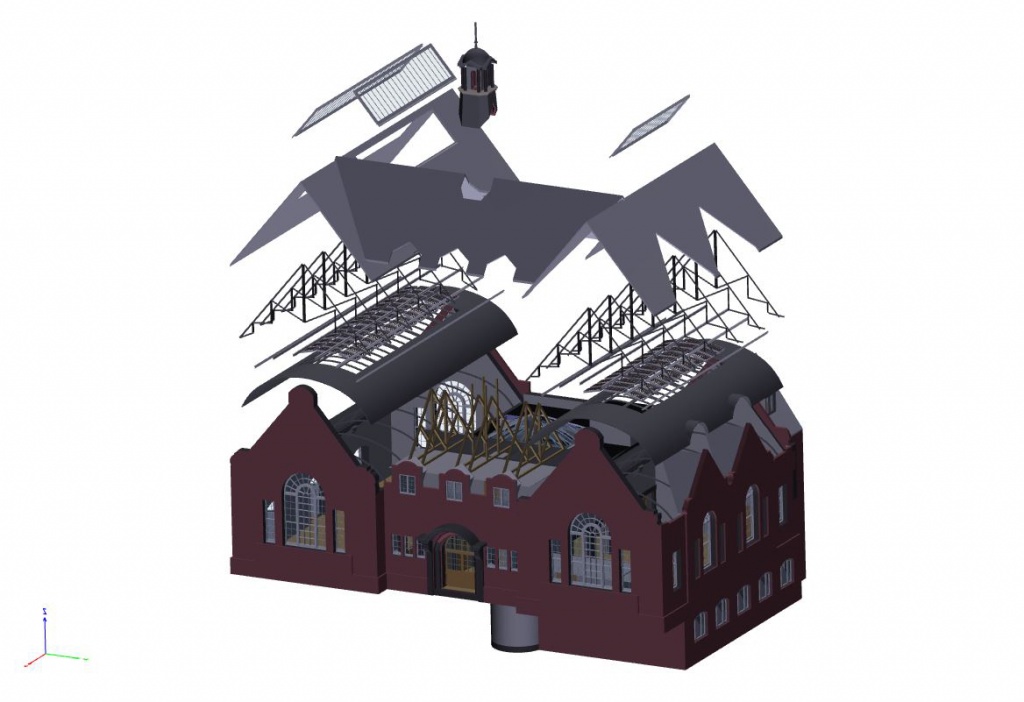 3D PDF Navigation Instructions: You can navigate the 3D PDF after downloading it and opening the file in a suitable PDF reader software such as Adobe Acrobat and Reader. Don't forget to enable the reproduction of 3D content when you open the file!